The Frost Entomological Museum
In compliance with Penn State Leadership's recommendations and the CDC's guidance on best practices to prevent the spread of COVID-19, The Frost Entomological Museum will remain closed through April 6, 2020.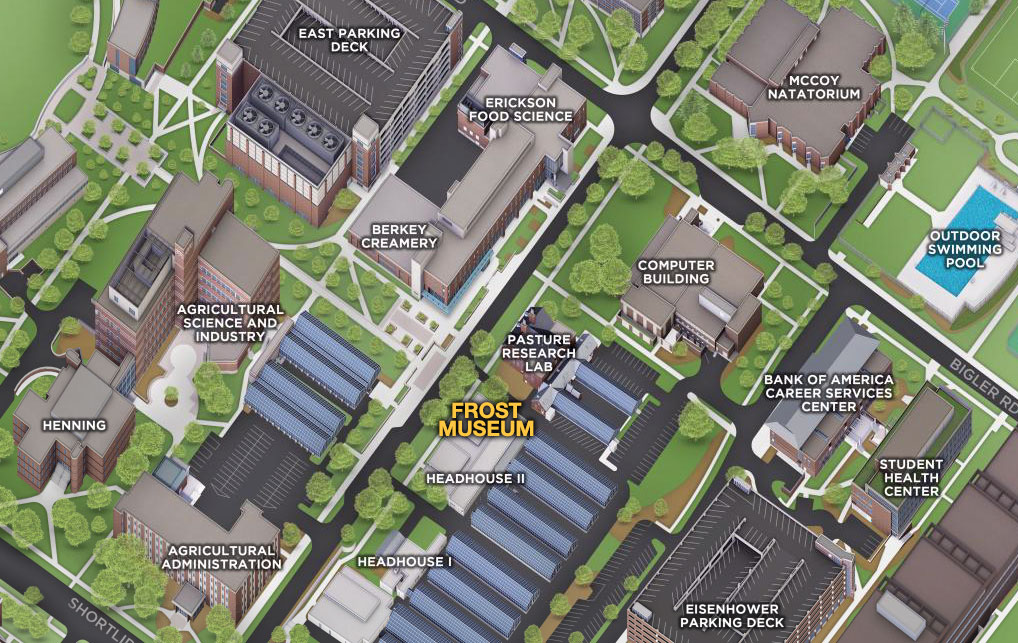 The Frost Museum was founded in 1969 and dedicated to former Penn State professor Stuart W. Frost. The facility consists of multiple insect collections and a set of public exhibits about arthropods.