Explore the world of insects.
Entomology is the study of insects and their impacts, both positive and negative. Penn State Entomology faculty and students work closely to better understand these fascinating creatures and conduct pioneering research on their roles in agriculture, health, and the environment.
Majors and Minors
Entomology Minor
The study of insects and arthropods and their positive and negative effects on agriculture, biodiversity, disease, and the environment.
Read More
about Entomology Minor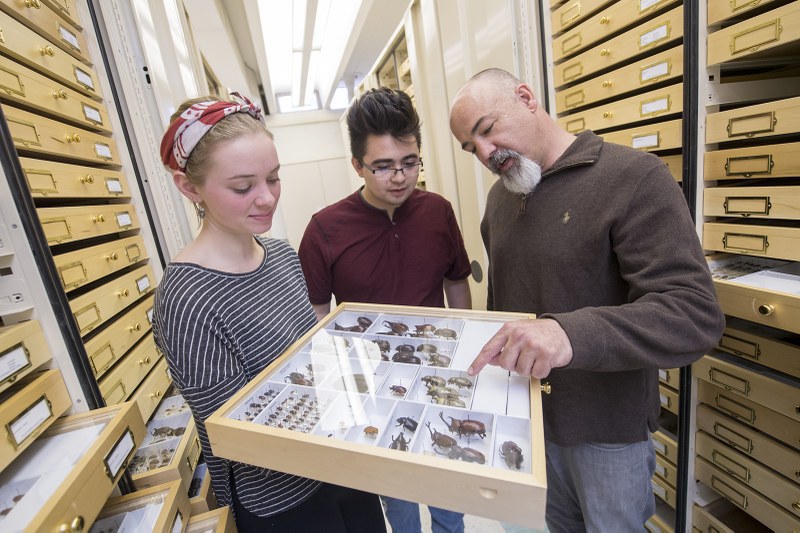 Agroecology Option - Plant Sciences Major
The Agroecology Option within the Plant Sciences program starts with the traditional plant science disciplines and adds a focus on sustainable growing. This major builds the competencies necessary to take leadership roles in the fast-growing, high-demand world of organic and responsibly-grown plant products for food, fiber, and beauty.
Read More
about Agroecology Option - Plant Sciences Major