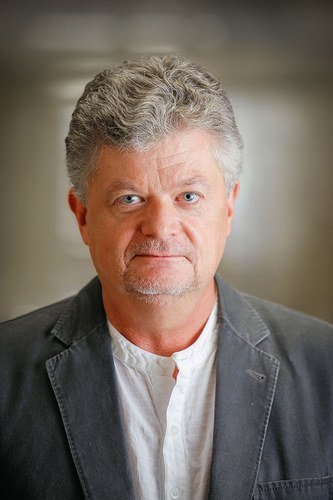 Gary

W.

Felton

,

Ph.D.
Ralph O. Mumma Professor of Entomology and Department Head of Entomology
501 Ag Sciences & Industries Building
University Park
,
PA
16802
Education
B.S., University of California, Irvine, 1975
M.S., University of Kentucky, 1983
Ph.D., University of California, Davis, 1988
Current Graduate Students
Adam Damon
Po-An Lin
Gabriela Ponce
Liu Zhang
Postdoctoral Scholars

Charles Mason
Research Support Assistant (Lab Manager)
Michelle Peiffer
Department Focus Areas
Chemical ecology
Research
Chemical ecology; Insect-plant interactions; induced plant defenses, plant perception of herbivores
Research Programs and Interests
My research program uses molecular, proteomic, and physiological approaches to investigate insect-plant interactions. My main interests are investigating the countermeasures herbivores use in overcoming host plant defenses. Particular interest is on the role of herbivore salivary signals in suppressing the induced defenses of host plants.
The role of saliva of blood-feeding arthropods in suppressing the defenses of their vertebrate hosts has been comparatively well studied; however, very little is known about how the saliva of herbivores may interfere with plant defensive responses. Our projects focus primarily on the saliva of caterpillars. Recent findings indicate that saliva is enriched with an array of molecules that function in defense against microbial infection, digestion of plant tissues, and in suppressing induced defenses of plants. We employ a variety of surgical, molecular genetic approaches (e.g., RNA interference, CRISPR-Cas9) to examine function(s) of saliva.