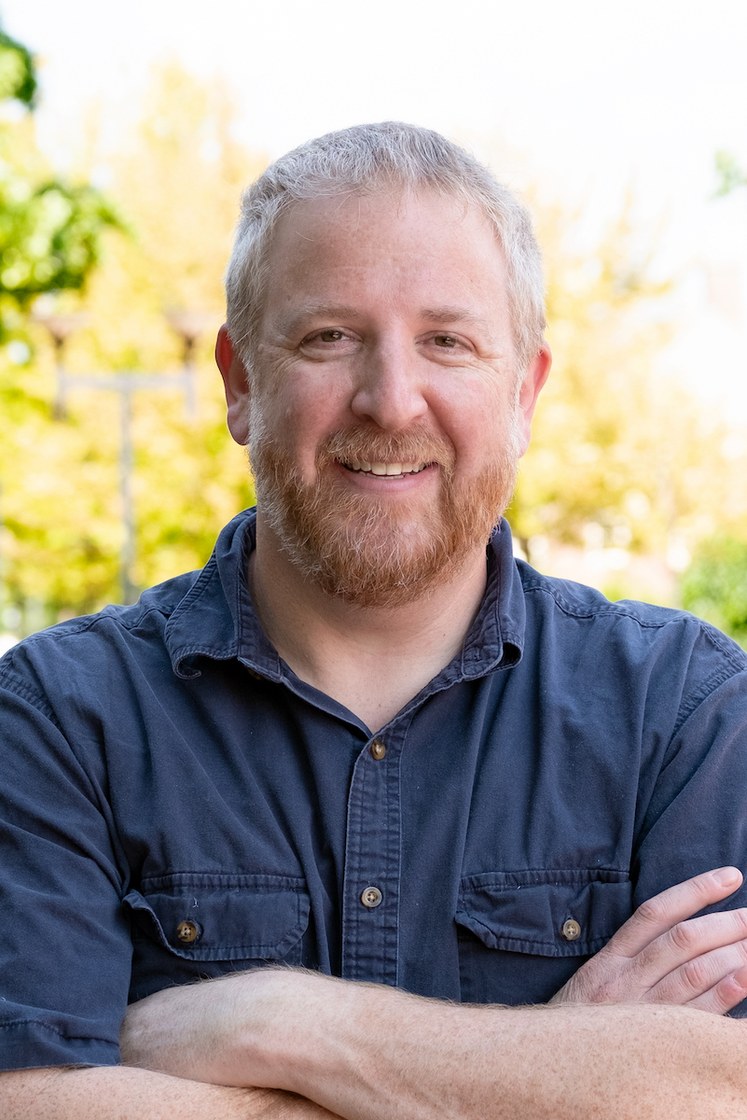 Seth
Bordenstein
Dorothy Foehr Huck and J. Lloyd Huck Endowed Chair in Microbiome Sciences
Director of the Microbiome Center
Professor of Biology and Entomology
Areas of Expertise
Endosymbiosis, Microbiome, Evolution, Phage Biology
Education
Postdoc, Bay Paul Center for Comparative Molecular Biology and Evolution, Marine Biological Lab, Woods Hole MA
Ph.D., Evolutionary Symbiosis, University of Rochester, Rochester NY
M.S., Evolutionary Genetics, University of Rochester, Rochester NY
B.S., Ecology and Evolutionary Biology, Biological Sciences | University of Rochester, Rochester NY
*We are recruiting at all levels spanning lab manager, postdocs, and research professors; Please contact Seth at s.bordenstein@psu.edu | See the jobXriv ad for more info*
Dr. Bordenstein has studied animal-microbe symbioses and microbiomes for 25 years. He is an evolutionary geneticist and microbiologist in the Departments of Entomology and Biology at Pennsylvania State University (PSU), University Park, PA. He is the the director of the PSU Microbiome Center and formerly the founding director of the Vanderbilt Microbiome Innovation Center and the worldwide HHMI-initiated science education program Discover the Microbes Within! The Wolbachia Project. He is also the Dorothy Foehr Huck and J. Lloyd Huck Endowed Chair in Microbiome Sciences. 
The Bordenstein laboratory endeavors to understand the evolutionary and genetic principles that shape symbiotic interactions between animals, microbes, and viruses and the major applications of these interactions to human health. Towards these goals, the lab employs hypothesis-driven approaches to molecularly unravel intimate symbioses between arthropods and obligate intracellular bacteria that modify sexual reproduction and facultative symbioses between animals and gut microbes that impact animal health, fitness, and evolution. The lab is helping to solve the next generation of endosymbiosis and microbiome challenges by (i) discovering the selfish bacteriophage WO genes, cytoplasmic incompatibility factor (cifA and cifB) and WO mediated killing (wmk), that alter arthropod sexual reproduction, (ii) establishing and coining the framework for phylosymbiosis, which is a cross-system host-microbiome pattern, (iii) revealing the first antibacterial gene from Archaea, and (iv) studying the persistent association of self-identified ethnicity and race with human microbiome variation in the United States.
Dr. Bordenstein is the recipient of the 2014 Jeffrey Nordhaus Award for Excellence in Undergraduate Teaching, 2014 Chancellor's Award for Research, 2018 Chancellor Faculty Fellow Award from Vanderbilt University, and 2020 Genetics Society of America Award for Excellence in Education.