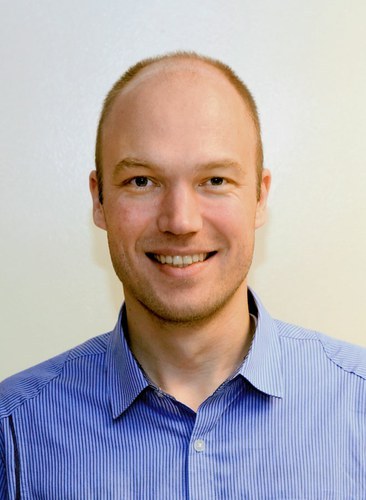 Rudolf

Schilder

,

Ph.D.
Associate Professor of Entomology and Biology
501 Ag Sci Ind Bldg
University Park
,
PA
16802
Areas of Expertise
Insect physiology, energetics, thermal biology, electronics, 3d printing, trial and error, troubleshooting
Education
Postdoctoral fellow, 2008-2011. Penn State Hershey, Hershey, PA.
Postdoctoral fellow, 2006-2008. University of Nebraska, Lincoln, NE.
Ph.D. Biology, Penn State University, University Park, PA.
M.Sc. Biology, Wageningen University and Research Center, The Netherlands.
Research Interests
The success or fitness of animals depends to a large extent on how well they respond to changes in demands from their environment. I am broadly interested in the (physiological) mechanisms that allow them to do this most optimally, but my research in this area is mainly focused on how animals match the performance of their locomotory apparatus (i.e. their musculoskeletal system) to changes in their body size, energy requirements and energy availability. As most organisms have to deal with these issues, I am not limited in the type of animal I can study. In fact, by studying these mechanisms across different animal taxa we may identify important evolutionary constraints on animal design (in a broad sense), and sources of design variation that natural selection may act on.