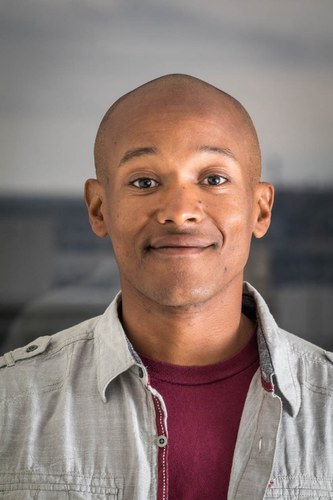 Jared

Gregory

Ali

,

Ph.D.
Assistant Professor of Entomology
535 ASI Bldg.
University Park
,
PA
16802
Areas of Expertise
Entomology & Nematology
Insect-Plant Interactions
Behavioral Ecology
Chemical Ecology
Multi-trophic Interactions
Education
Postdoctoral Fellow - Cornell University (2013), Ecol. & Evol. Biology
PhD - University of Florida (2011), Entomology & Nematology
MSc - University of Delaware (2008), Entomology & Applied Ecology
My focus is on the behavior and chemical ecology of multi-trophic interactions. This includes plant responses to herbivory, nematode and insect community ecology, chemical ecology, and coevolution. Research projects include trophic cascades, above-belowground interactions, chemotaxis of soil nematodes, and the evolution of plant defense strategies.