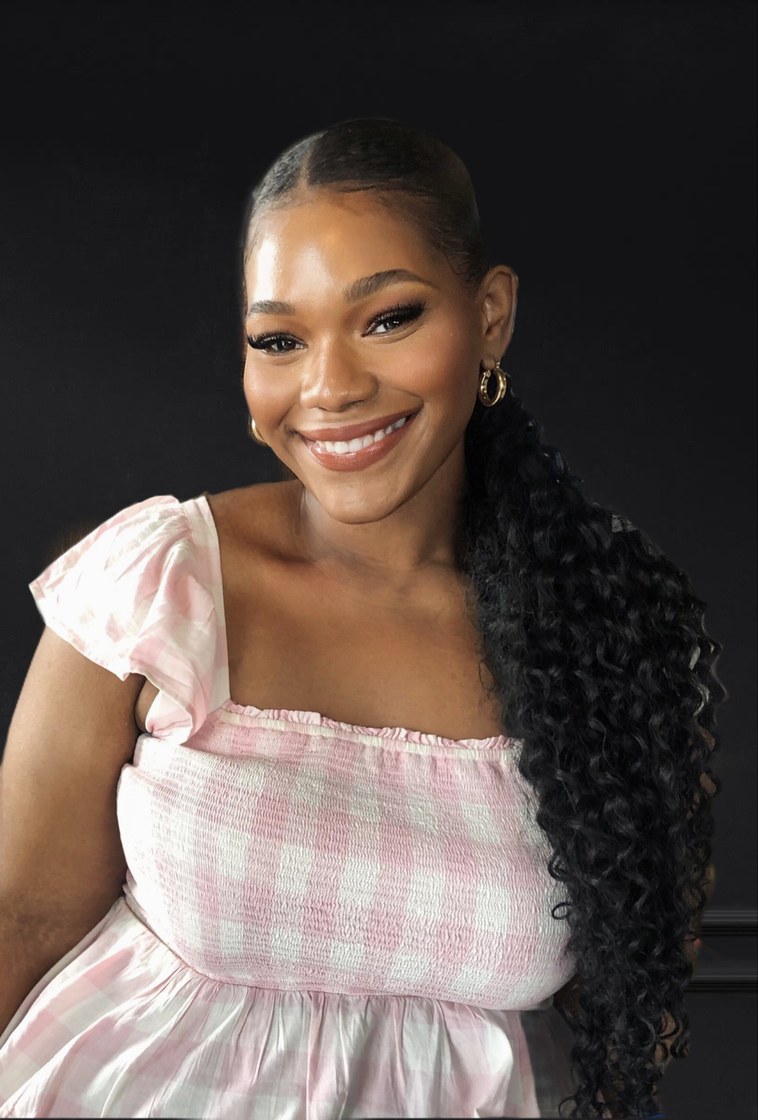 University Park
,
PA
16802
Areas of Expertise
Evolution and ecology of Infectious disease
Vector Ecology
Public health entomology
Insect physiology
Emerging and re-emerging arboviral diseases
Virology
Wolbachia for biocontrol
Education
Ph.D. candidate in Entomology
Fhallon obtained her bachelor's degree in Environmental Science from The University of West Alabama. She is broadly interested in the ecology of vector-borne diseases. Specifically, how environmental variation can influence insect behavior, biology, and disease emergence. 
Her current research focuses on understanding the underlying consequences of a globally changing climate and addresses questions regarding the influence of viral infection on mosquito thermal tolerance, specifically relating to the history of heat exposure, history of evolutionary adaptation, and the involvement of heat shock processes. In parallel, her research aims to gain insight into whether current limitations in dengue virus thermotolerance are likely to evolve under higher temperatures.
By looking into this complex interplay in mosquito physiology, ecology, genetics, and evolution, her hope is to better understand the various factors that may facilitate/and or limit mosquito response to a changing environment.
Fhallon has additional interest in public health communication and service, and in supporting scientific outreach in underrepresented communities.